Rumor: Pokemon Sword/Shield Guidebook Possibly Leaked, Revealing New Gigantamax Forms And Pokemon
Rumor: Pokemon Sword/Shield Guidebook Possibly Leaked, Revealing New Gigantamax Forms And Pokemon
Earlier this week, new details began to leak for Pokemon Sword/Shield – revealing what appear to be new Pokemon and the starter evolutions. Now, however, it looks like we might have our first look at some unannounced Gigantamax forms too!
An anonymous individual has apparently obtained the game's official guidebook, and has started posting some pages. Namely, these images show off what appear to be new Gigantamax forms for eight Pokemon – with some of them possibly being new Pokemon from the Galar region!
Of course, all of these images are still unconfirmed for now, so please take them with a grain of skepticism.
Warning – (Possible) spoilers below after the following image: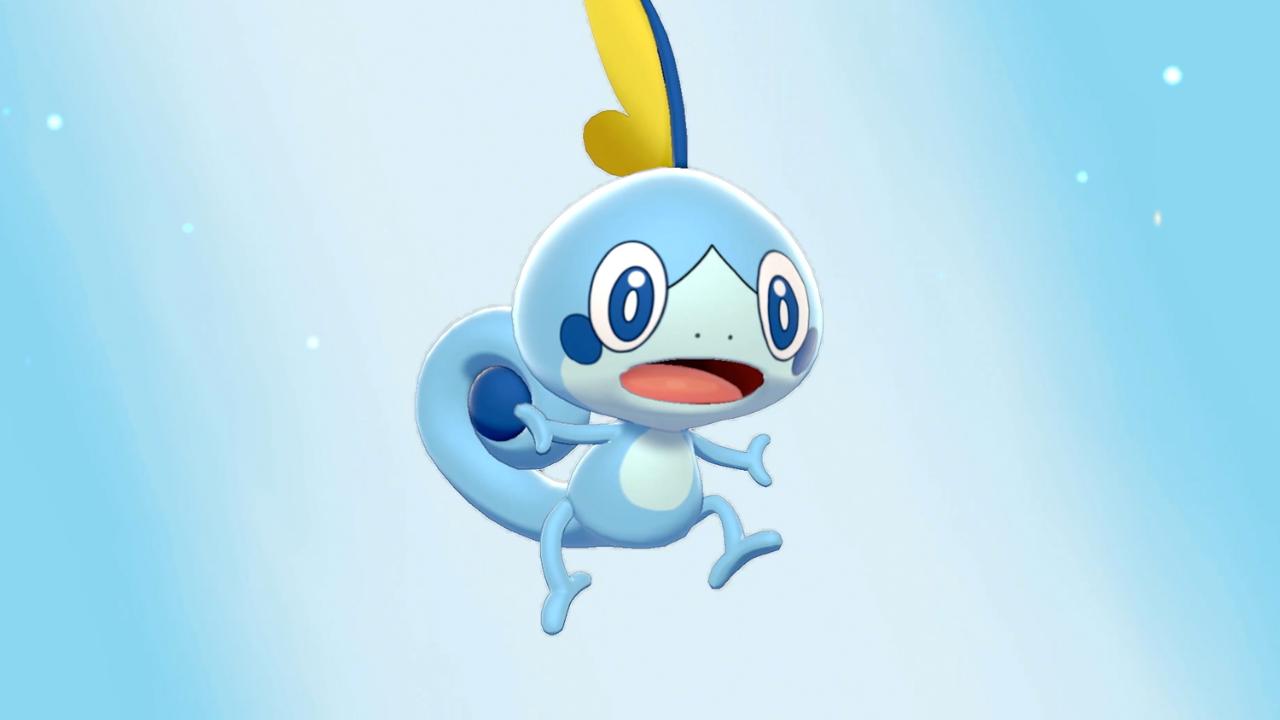 Check them out below:
The images have been removed as requested by The Pokemon Company International.
The Gigantamax Lapras leak is the most interesting, as it matches up with an earlier May 2019 leak. That leak correctly revealed that Gigantamax Meowth would have a long body and Gigantamax Pikachu would be chubby like its original design. For Lapras, the leak stated that: "Lapras gets layers like musical bars to its shell and music notes". Take that as you will.
If you've made it this far down – what do you think about these leaked images? Do you hope they're real, or not? Feel free to share your thoughts below!
(Special thanks to @The_Devious for compiling these rumored leaks.)