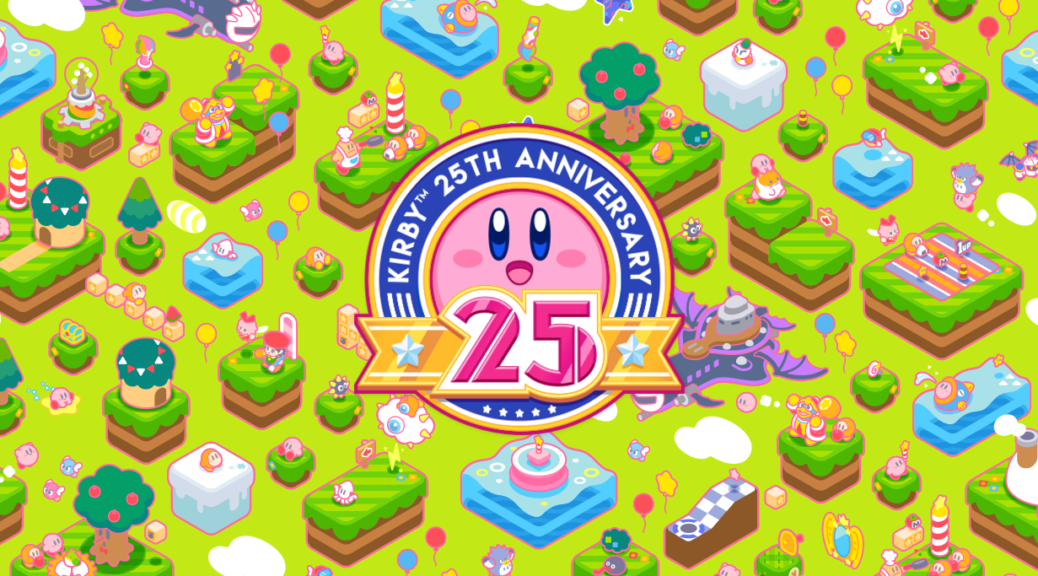 Select Kirby Titles Up To 25% Off On The Nintendo eShop
Select Kirby Titles Up To 25% Off On The Nintendo eShop
2017 marks the 25th Anniversary of the Kirby franchise, and to celebrate, a bunch of Kirby games are now on sale on the Nintendo eShop!
The list of games that are on sale right now can be found below, which are up to 25% off the normal price. Unfortunately there are no Kirby games for the Nintendo Switch at this point of time, so the sale is going on on the Nintendo 3DS and Wii U.
The Kirby 25th Anniversary sale ends on August 8, 2017 8:59am Pacific Time.
Nintendo 3DS
Kirby: Triple Deluxe – USD14.99 (was USD19.99)
Kirby: Planet Robobot – USD29.99 (was USD39.99)
3D Classics: Kirby's Adventure – USD5.24 (was USD6.99)
Kirby's Dream Land – USD2.99 (was USD3.99)
Kirby's Dream Land 2 – USD2.99 (was USD3.99)
Wii U
Kirby's Return to Dream Land – USD14.99 (was USD19.99)
Kirby's Adventure – USD3.74 (was USD4.99)
Kirby Super Star – USD5.99 (was USD7.99)
Kirby's Dream Land 3 – USD5.99 (was USD7.99)
Kirby & The Amazing Mirror – USD5.24 (was USD6.99)
Kirby 64: The Crystal Shards – USD7.49 (was USD9.99)
Kirby Squeak Squad – USD7.49 (was USD9.99)