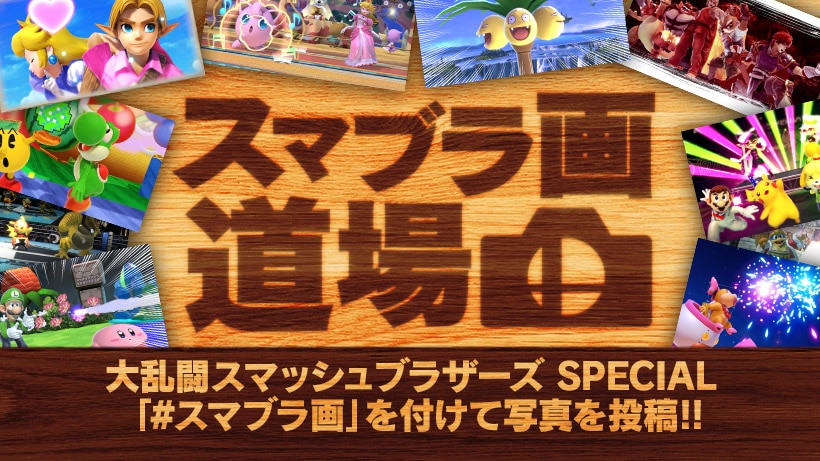 Super Smash Bros. Ultimate Picture Dojo Campaign Kicks Off In Japan
Super Smash Bros. Ultimate Picture Dojo Campaign Kicks Off In Japan
Nintendo has announced a Smash Picture Dojo campaign for Super Smash Bros. Ultimate in Japan.
During the campaign, Nintendo will announce a theme. Players have to take the best screenshots that align to the theme announced. The Smash Bros. Ultimate development team will take a look at the screenshots and retweet the best screenshots on the official Smash Bros. Twitter account.
After the campaign ends, Super Smash Bros. Ultimate director Masahiro Sakurai will take a look at the retweeted screenshots and provide his comments. His comments along with the best screenshots will be posted in a feature on the official Nintendo website.
The first theme for the Smash Picture Dojo campaign is "festival". To participate, upload a screenshot captured in Super Smash Bros. Ultimate to Twitter with the hashtags "#スマブラ画" (Smash Picture) and "#お祭り" (Festival). The campaign for the first theme ends February 7, 2019 11:59pm JST.
Thanks, Brandon.
Source: