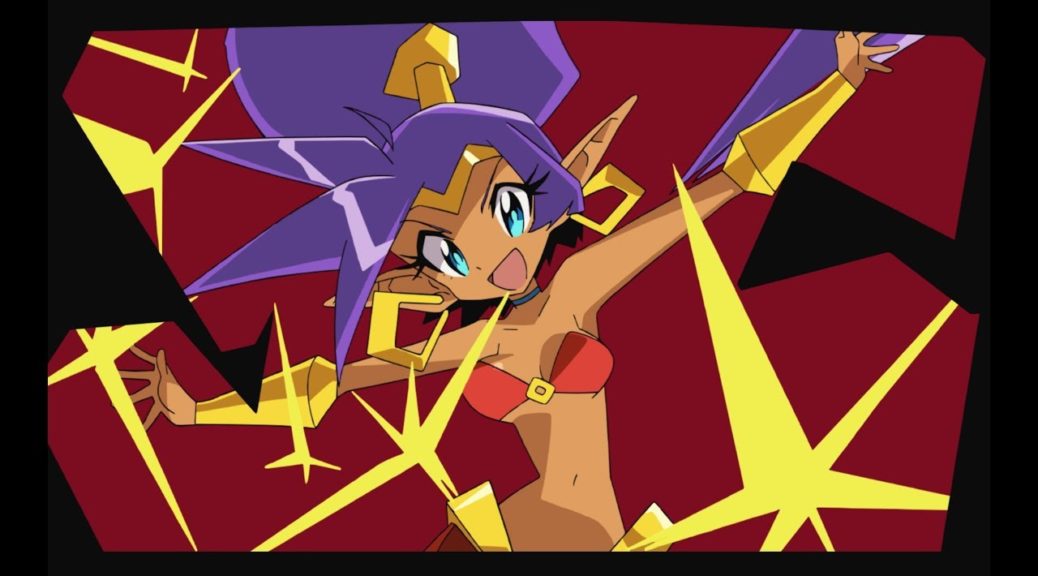 Here's Shantae 5's Opening From Studio TRIGGER
In less than a week since the announcement, we now have a preview of the Shantae 5 game opening.
Shantae 5's Opening Will Be Animated By Studio Trigger
It looks like half-genie hero Shantae is about to hit the big-time.
Shantae 5 Announced For All Platforms, Releasing In 2019
Today, Wayforward announced that Shantae 5, the latest entry in their hit platformer series, will launch in 2019 for Switch, Playstation, Xbox and more.