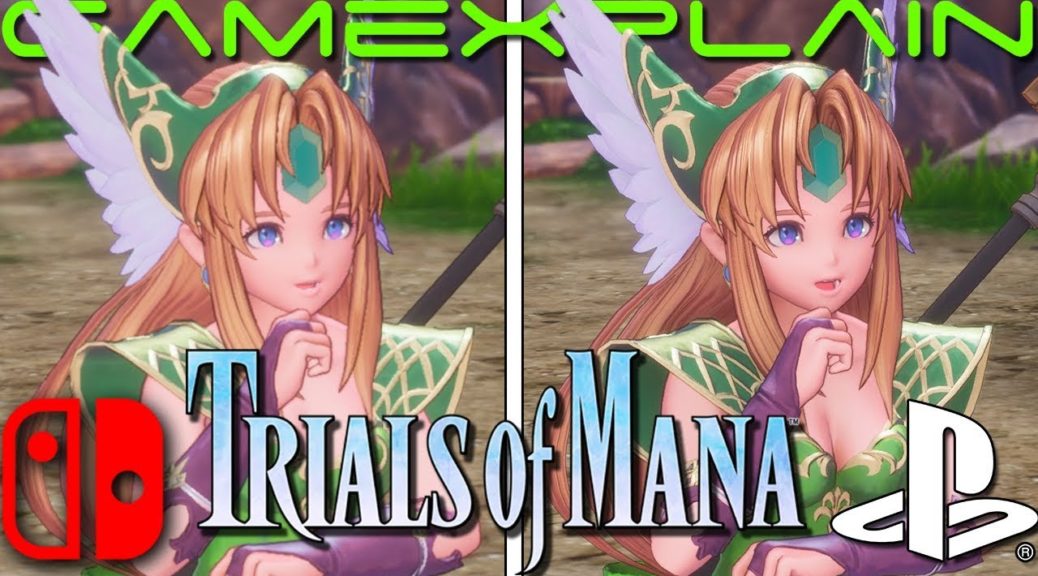 Trials of Mana Graphics & Load Times Comparison Between Switch and PS4
Trials of Mana Graphics & Load Times Comparison Between Switch and PS4
With the demo now available, GameXplain examines how Trials of Mana runs on the Switch.
The video below from GameXplain gives a look at the graphics of the Trials of Mana remake which comes to the Switch next month. The PS4 graphics seem to be crisper but the load times for the Switch have the advantage.
What do you think about the quality differences for Trials of Mana on the Switch? Let us know below.