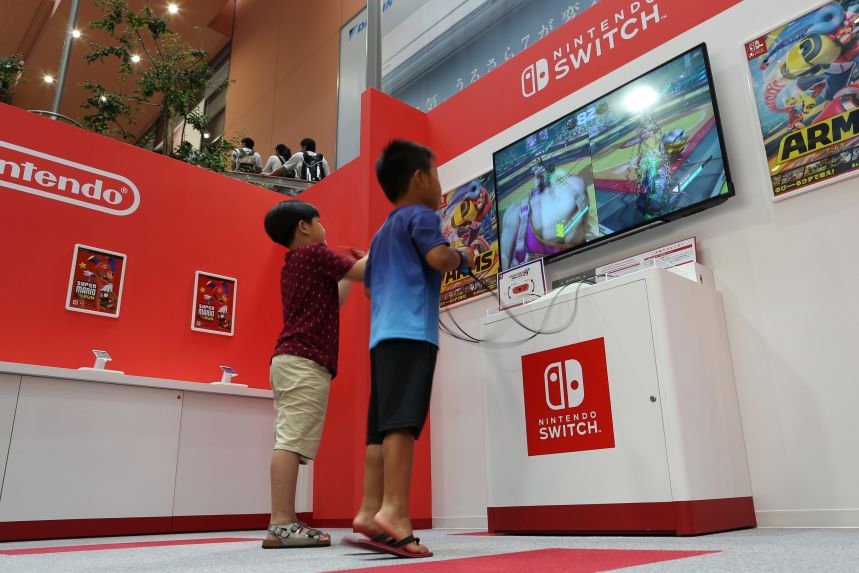 WSJ Report: Two Switch Models 'Enhanced' And 'Cheaper' Versions Coming In Early Summer
WSJ Report: Two Switch Models 'Enhanced' And 'Cheaper' Versions Coming In Early Summer
Here's an interesting and shocking news for Switch fans! It seems there will be two new Switch models allegedly coming in the latter half of 2019!
According to Wall Street Journal reporter Takashi Mochizuki, one Switch version, geared for avid gamers, will be having "enhanced" features when it gets released as early as Summer 2019. However, it still won't be as powerful as the PS4 Pro or even the XBox One X.
On the other hand, the other "cheaper" version, targeted at casual gamers, is said to be Nintendo's successor to the 3DS.
Additionally, Mochizuki reported that people who have seen the two new Switch versions said their designs are "different from the original and you'd be surprised."
That said, Mochizuki also added an interesting tidbit and here's what he had to say:
"You would be wrong to think the enhanced version is similar to what Sony did with PS4 Pro and the other is just a cheap alternative that looks very similar to some past hand-held machines, say, Sony's PlayStation Vita."
Check out Mochizuki's tweets below:
My latest on new Nintendo Switch coming as early as this summer. There would be two models, and people who've seen them said designs of new devices are "different from the original and you'd be surprised." https://t.co/ZJ18BN2Gjm

— Takashi Mochizuki (@mochi_wsj) March 25, 2019
"You would be wrong to think the enhanced version is similar to what Sony did with PS4 Pro and the other is just a cheap alternative that looks very similar to some past hand-held machines, say, Sony's PlayStation Vita" https://t.co/X0StRE0n4u

— Takashi Mochizuki (@mochi_wsj) March 25, 2019