A UK Theme Park Is Hosting An eSports Event With Weird Looking Nintendo Mascots Starring
A UK Theme Park Is Hosting An eSports Event With Weird Looking Nintendo Mascots Starring
UK theme park called "Thorpe Park" has decided to hold an eSports event this year which will feature a variety of many different games!
To celebrate they brought along some very weird costumes (which are sure to creep people out) based on gaming characters including: Mario, Luigi, Sonic The Hedgehog and even some Fortnite skins!
Check them out below: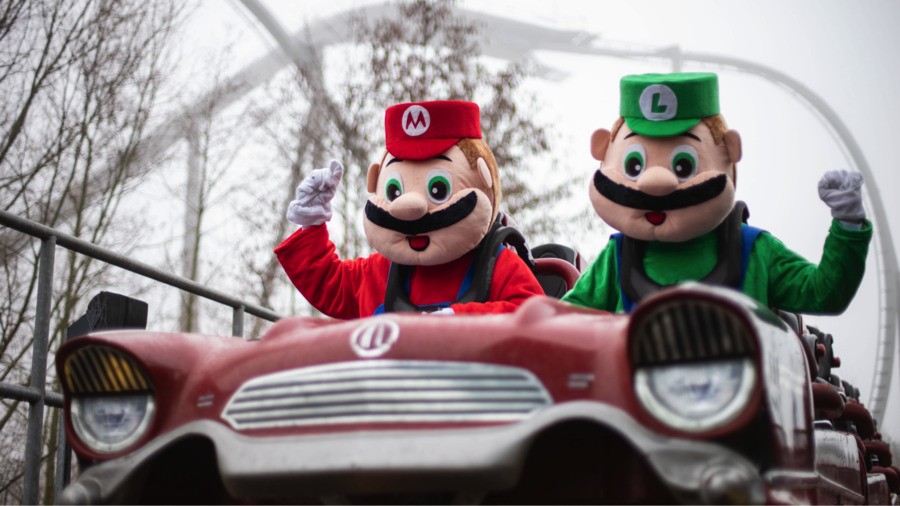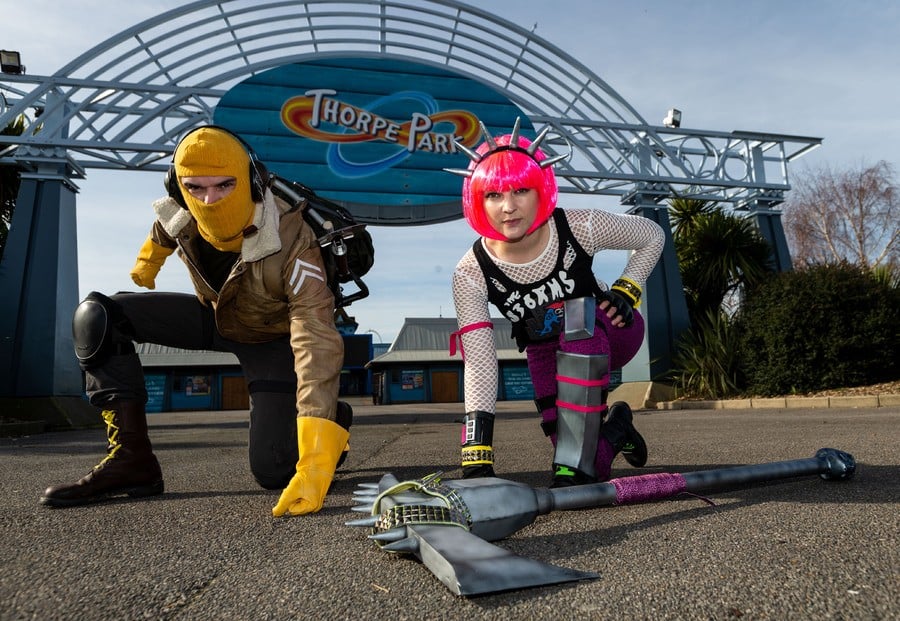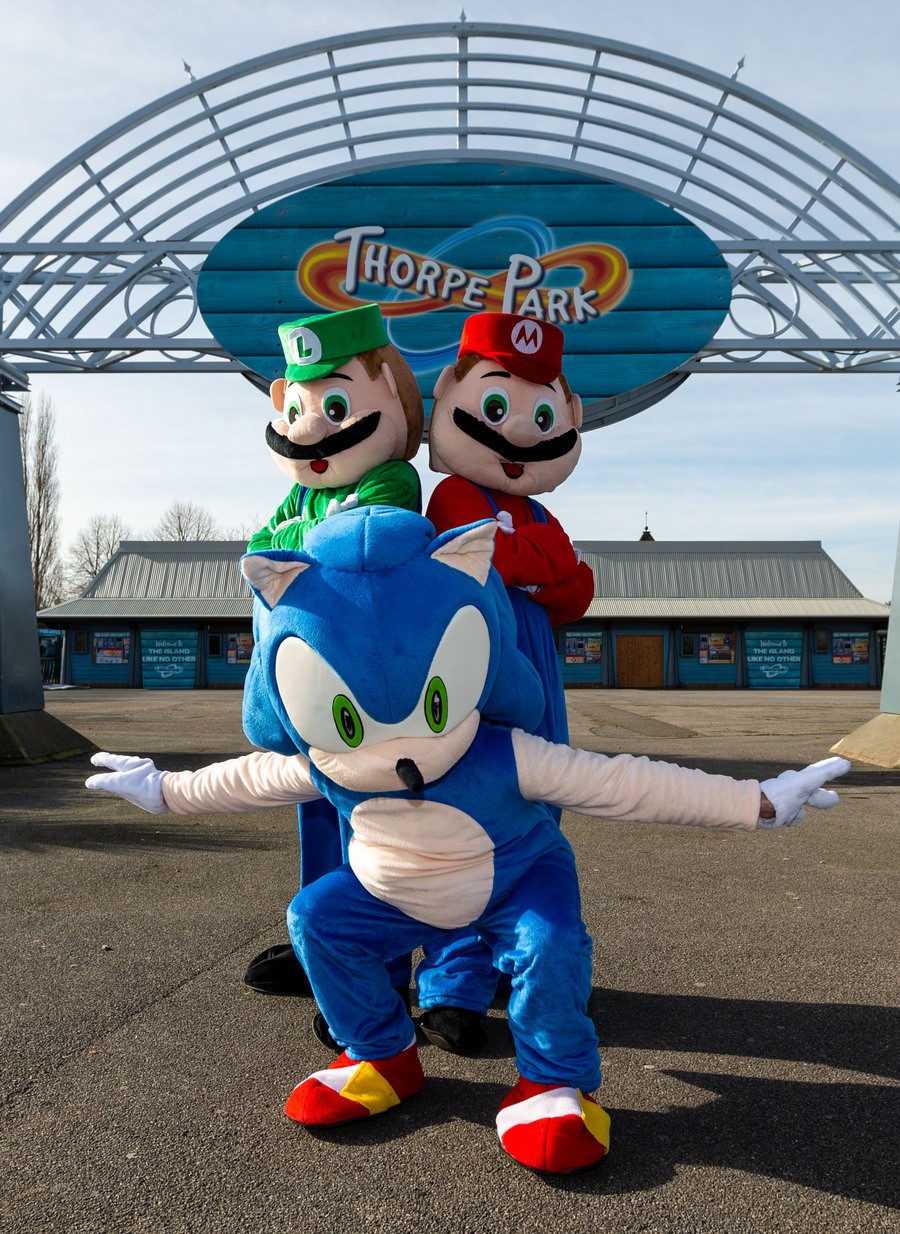 The eSports event that will take place is called GameFX and will run from the 6th April 2019 to the 31st May 2019 where audience members can view gameplay on a huge immersive screen!
It still is not known if SEGA, Epic Games or Nintendo have officially allowed Thorpe Park to use their characters for this promotion but we will have to see in the future.
If we have any more information to share we will cover it here at NintendoSoup so stay tuned for more!