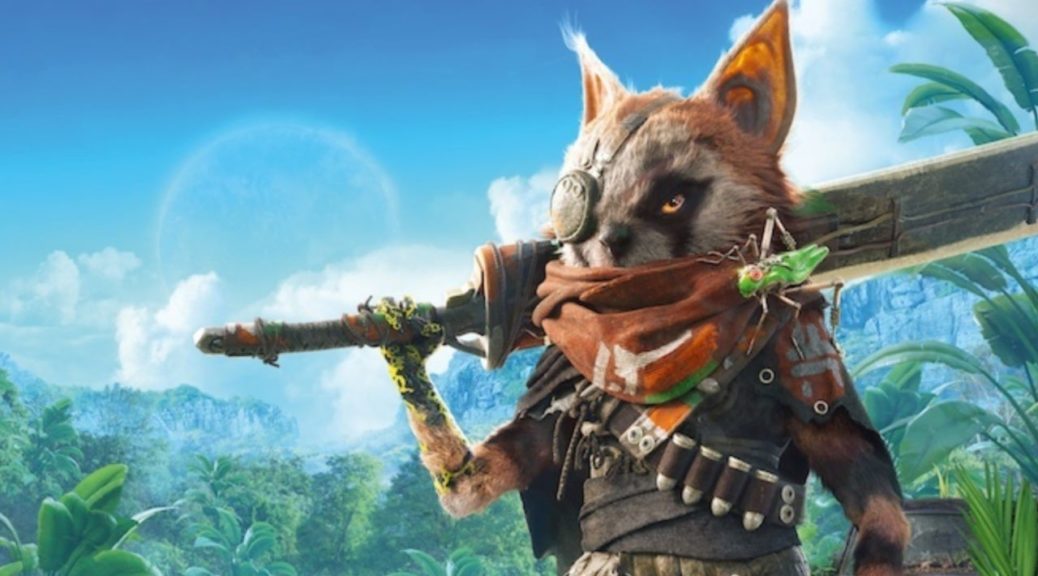 Biomutant Once Again Listed For Switch, This Time By GameStop
Biomutant Once Again Listed For Switch, This Time By GameStop
Earlier this year, we reported on both Darksiders II and Biomutant getting Nintendo Switch listings at EB Games. While Darksiders II has already hit the Switch, some fans might be wondering what happened to the other listing for Biomutant. Well, it looks like the dream of a Switch port may still be alive!
A listing for Biomutant on Switch has now popped up at GameStop's website as well, with THQ Nordic as the publisher. For now, there's no further info except for a placeholder release date in 2020.
---
---
Of course, THQ Nordic has confirmed nothing at this juncture – so it's hard to tell whether this listing is a mistake or not. We'll just have to wait until official confirmation possibly drops in the future.
What do YOU think? Is a Biomutant port possible on Switch? Feel free to share your thoughts below!