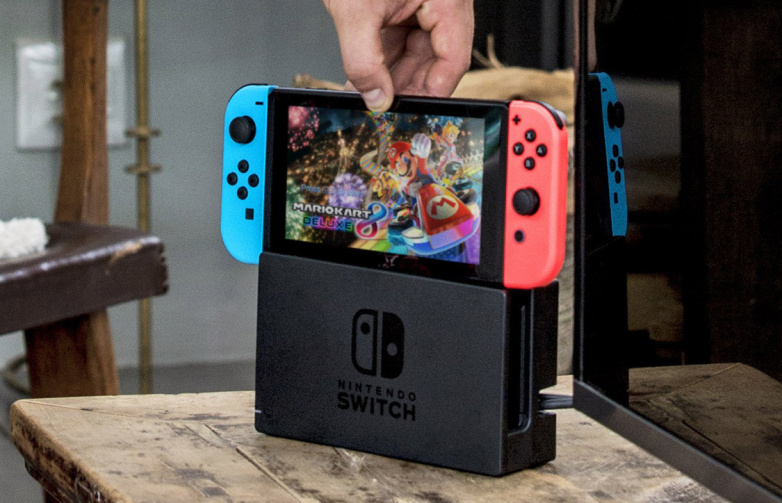 Guide: Buy Nintendo Switch Games From The Japanese eShop
Guide: Buy Nintendo Switch Games From The Japanese eShop
So, you may be thinking of buying Japanese Switch games from the Nintendo eShop, but you don't know how – either because Japanese seems too foreign to you, or you tried using PayPal/credit card and it doesn't work.
It's okay, we're here to help! Buying Switch games from the Japanese eShop is actually really easy, and you don't even have to understand Japanese.
Before we get started… let's get down to three important points first.
Introducing Amazon Japan
What is Amazon Japan? Think of it as the biggest Internet shopping mall in Japan, where you can purchase a variety of exclusive products only sold in Japan. From manga to video games, the possibilities are endless.
If you already have an account on Amazon Japan (with payment method and addresses added), you can skip the next two sections.
Let's visit Amazon Japan!
Amazon Japan can be accessed via any Internet Browser on your smartphone or computer. Simply enter amazon.co.jp (or click the link) and you're set.
Now, you will probably notice the entire website is in Japanese. To change the language on PC, hover your mouse over the globe icon which can be found on the top menu, and select your preferred language.

If you're on mobile, click here to change your language.
Note: While most of Amazon Japan has been translated into English and Chinese, most product listings are in Japanese.
Register an account
It's time to register an account. On PC, hover over "Your Account" on the top menu, and click "Start here", which is right below the big orange "Sign In" button.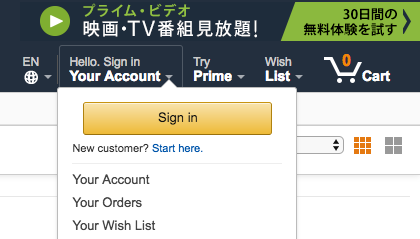 On mobile, the registration link can be found by tapping the "Face" icon on the top menu.

Now you'll have to fill in some details to complete your registration. Under "Name Pronunciation", you can enter your name.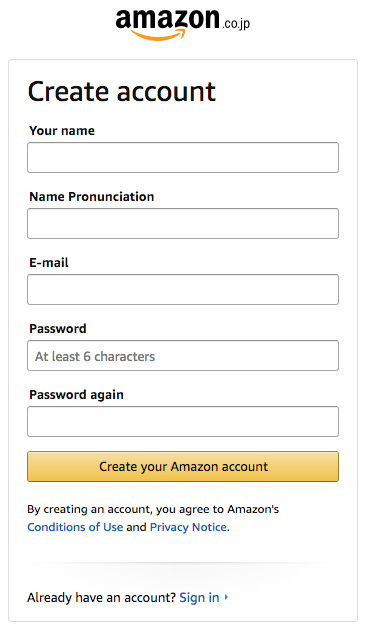 Once your account has been created, don't forget to fill up your addresses (shipping address and billing address) as well as payment information (credit or debit card) by clicking here.
Create a Japanese Nintendo Account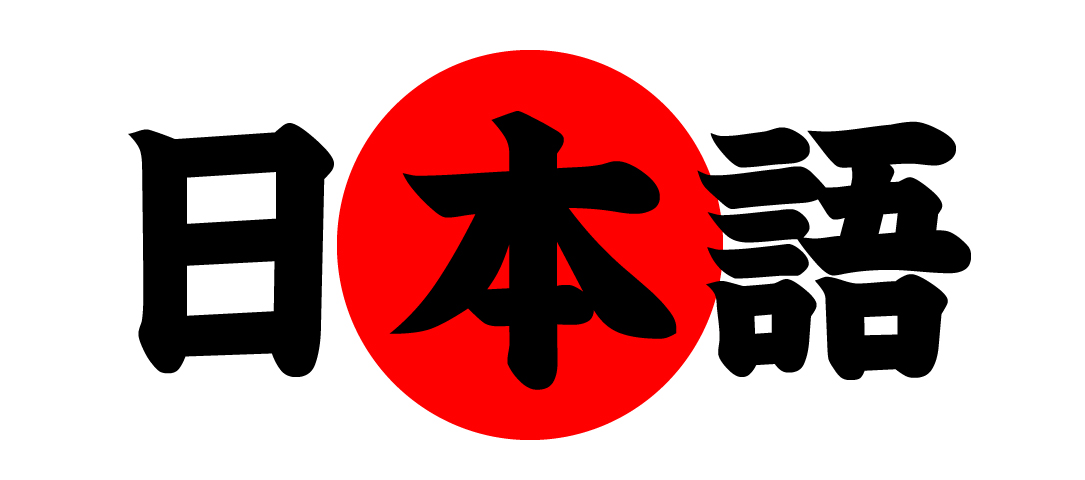 To download and purchase games on the Japanese Nintendo eShop, you will need to have a Japanese Nintendo Account linked to your Nintendo Switch. The process should take you no less than 5 to 10 minutes. If you don't have a Japanese Nintendo Account, learn how to create and link it to your Switch here.
Two Ways To Purchase Games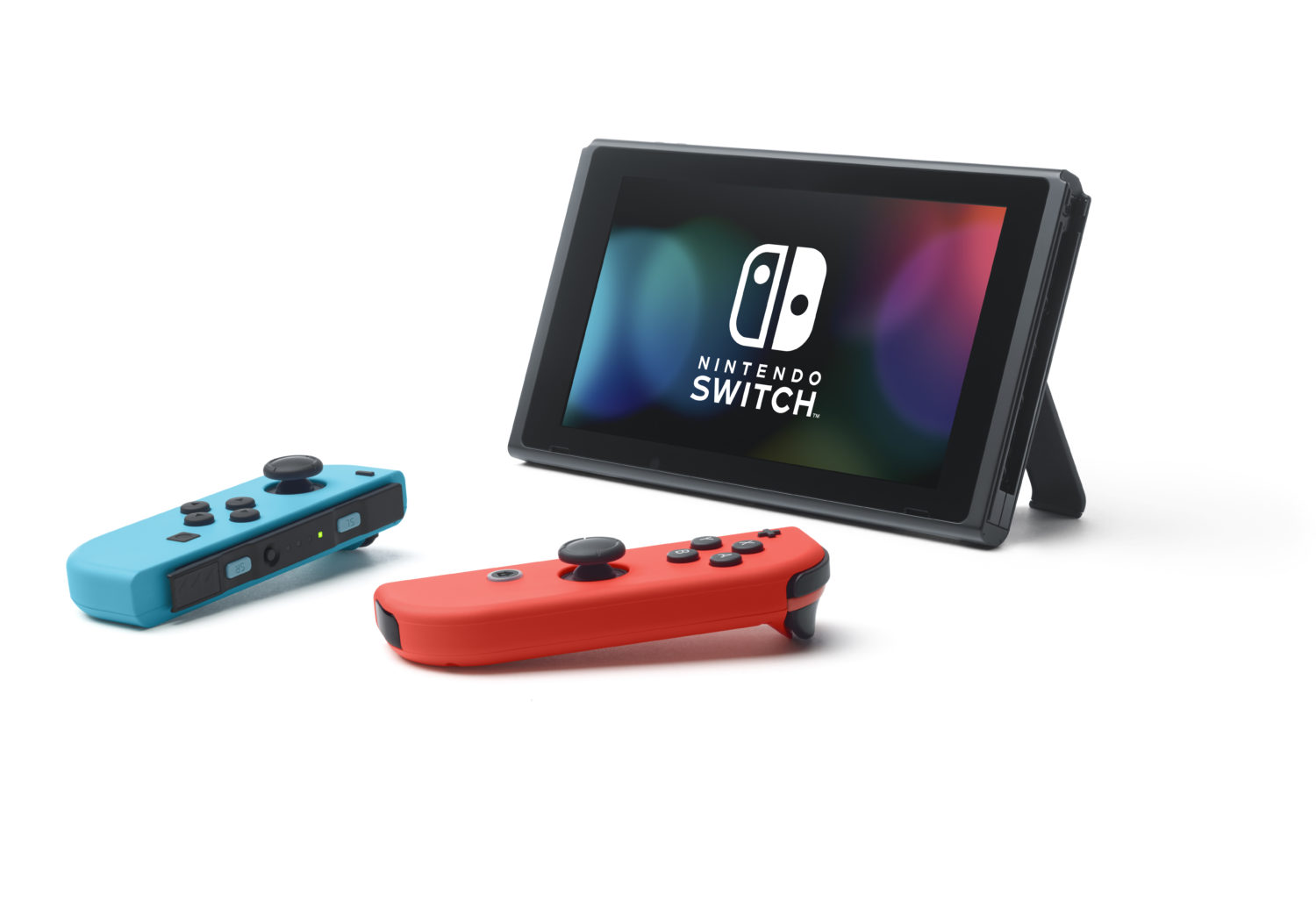 Before we start shopping, you'll need a Japanese shipping address registered on your Amazon Japan account. This doesn't have to be an actual residence in Japan – it could be a friend's address, a proxy service's address, or any valid address you can find on Google (hint: McDonald's in Japan).
Fill up the Japanese shipping address on the address book here.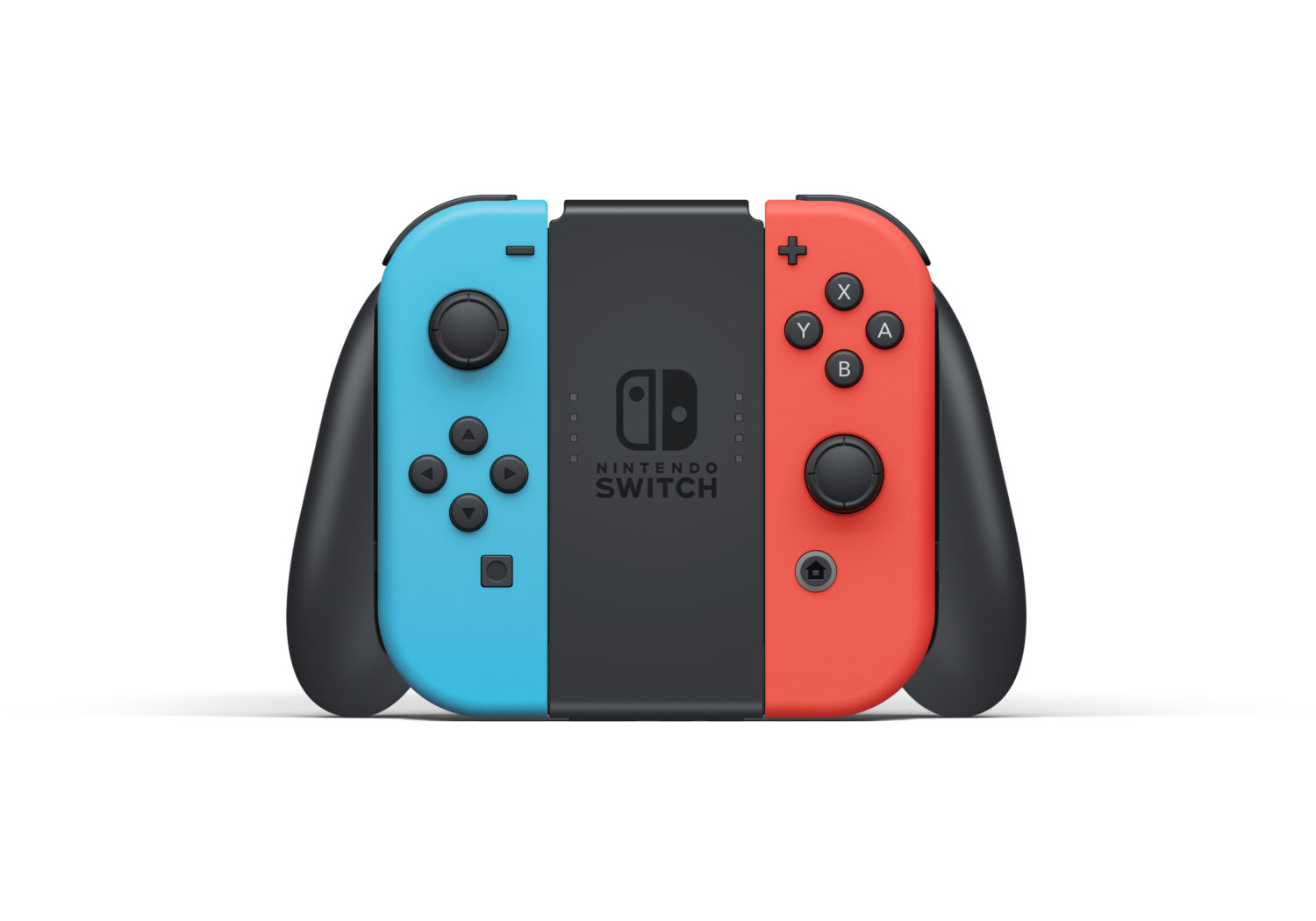 Amazon Japan offers two ways to purchase games. The first option is to purchase a digital code for the game itself, and the second option is to purchase a digital code which lets you top up your balance on the Nintendo eShop. Either way, you're paying the exact same price as everybody else in Japan – no pesky reseller markups (yuck!).
If you choose the first option, please view the list of games available for purchase here (ignore the words "currently unavailable").
The only downside to this option is not every game is available for purchase. Usually big AAA titles such as Monster Hunter XX Nintendo Switch Ver. and Super Mario Odyssey have digital codes available on Amazon Japan.
As for the second option, we've listed the amount of yen that you can purchase and top up on the Nintendo eShop below. You can purchase any game you want on the Nintendo eShop after topping up your balance.
500 yen / 1000 yen / 2000 yen / 3000 yen / 5000 yen / 9000 yen
UPDATE: Amazon Japan is no longer offering codes, but you can purchase them from Play-Asia. Digital game codes are still offered on Amazon Japan – see next section for more details.
Once you've found the digital code that you want to purchase, add it to your cart and check out.
After checking out, a message may appear stating the item is not available for purchase due to geographical restrictions. Click "Change your country setting", and select the Japanese address you've previously entered.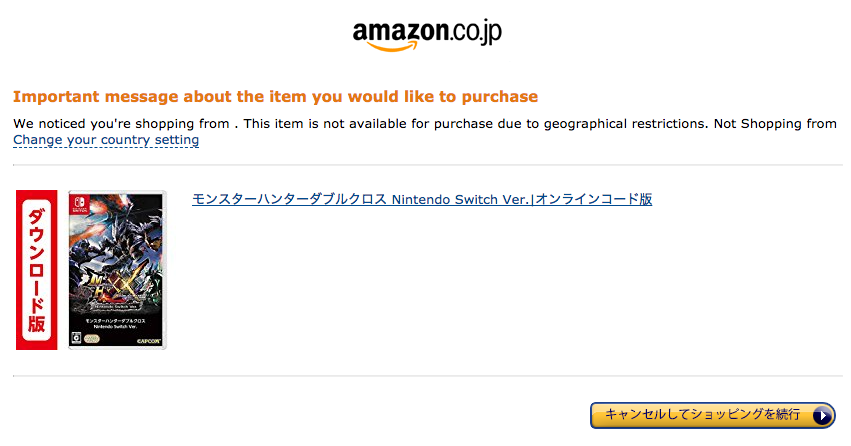 Proceed to select your payment method (credit/debit card) and confirm your purchase.
An e-mail containing the digital code will be sent to the e-mail address you registered your Amazon Japan account with. If you couldn't find the e-mail, the digital code can be viewed in your library here.
Redeeming Digital Codes And Browsing The eShop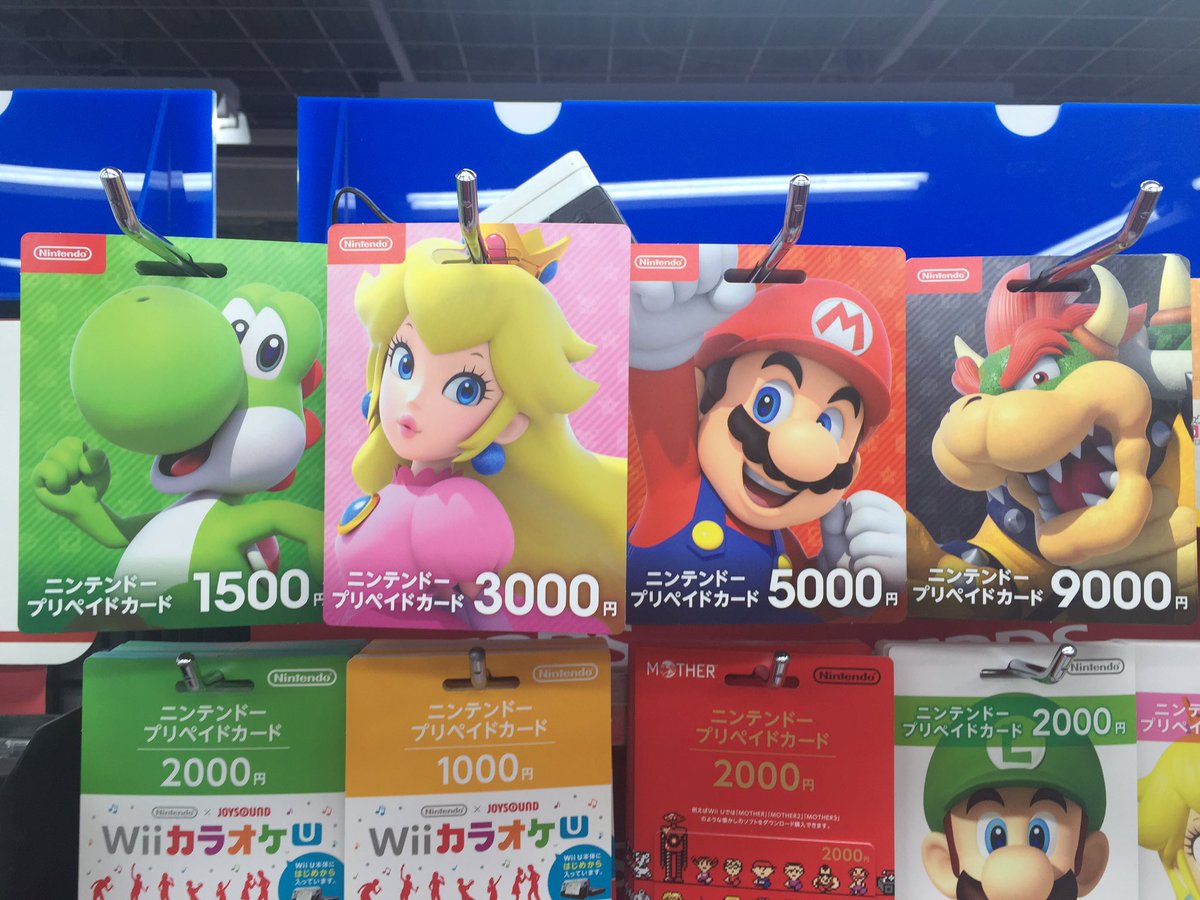 Now that you have a digital code of your game or prepaid yen, it's time to redeem it on the Nintendo eShop.
Head over to the Home Menu on your Nintendo Switch, select the Nintendo eShop, and choose your Japanese Nintendo Account. The Japanese Nintendo eShop is pretty much the same as other regions. Even though it's in Japanese the layout and navigation are similar to the US and European eShop.
Once you've entered the eShop, look at the orange side bar on the left and you'll see a section called 番号の入力 (the very last section). Go to that section, and enter the digital code.
If the digital code you've entered is for a game, congratulations, you can start downloading the game immediately! If it's a prepaid digital code, congratulations, you've successfully added money to your account!
To browse the Japanese eShop, head over to the section called NEW on the orange side bar. The latest games will be displayed. If you want to see all of the games available, simply scroll all the way down and select "すべて見る". You can also filter the selection of games by price or genre on the left side bar.
That's all, folks!
And that comes to the end of our guide. We hope it's easy to understand for you. Feel free to share it with your friends who wish to learn how to purchase Japanese games from the Nintendo eShop.
If you've any questions or suggestions, have them coming in the comments section below.
Happy shopping!