Here's What Happens When Your Pokemon Home Premium Plan Expires
Here's What Happens When Your Pokemon Home Premium Plan Expires
If you have subscribed to the Premium Plan on Pokemon Home, you may be wondering what happens if you choose not to renew your subscription.
Unlike Pokemon Bank which deletes Pokemon after an unspecific period of time, Pokemon Home simply disables access to the 31st and above Pokemon you have deposited on the cloud, meaning you cannot view or withdraw them until you are re-enrolled in the premium plan. You'll also, obviously, lose access to other premium plan exclusive features.
Here's the full blurb from Pokemon Support: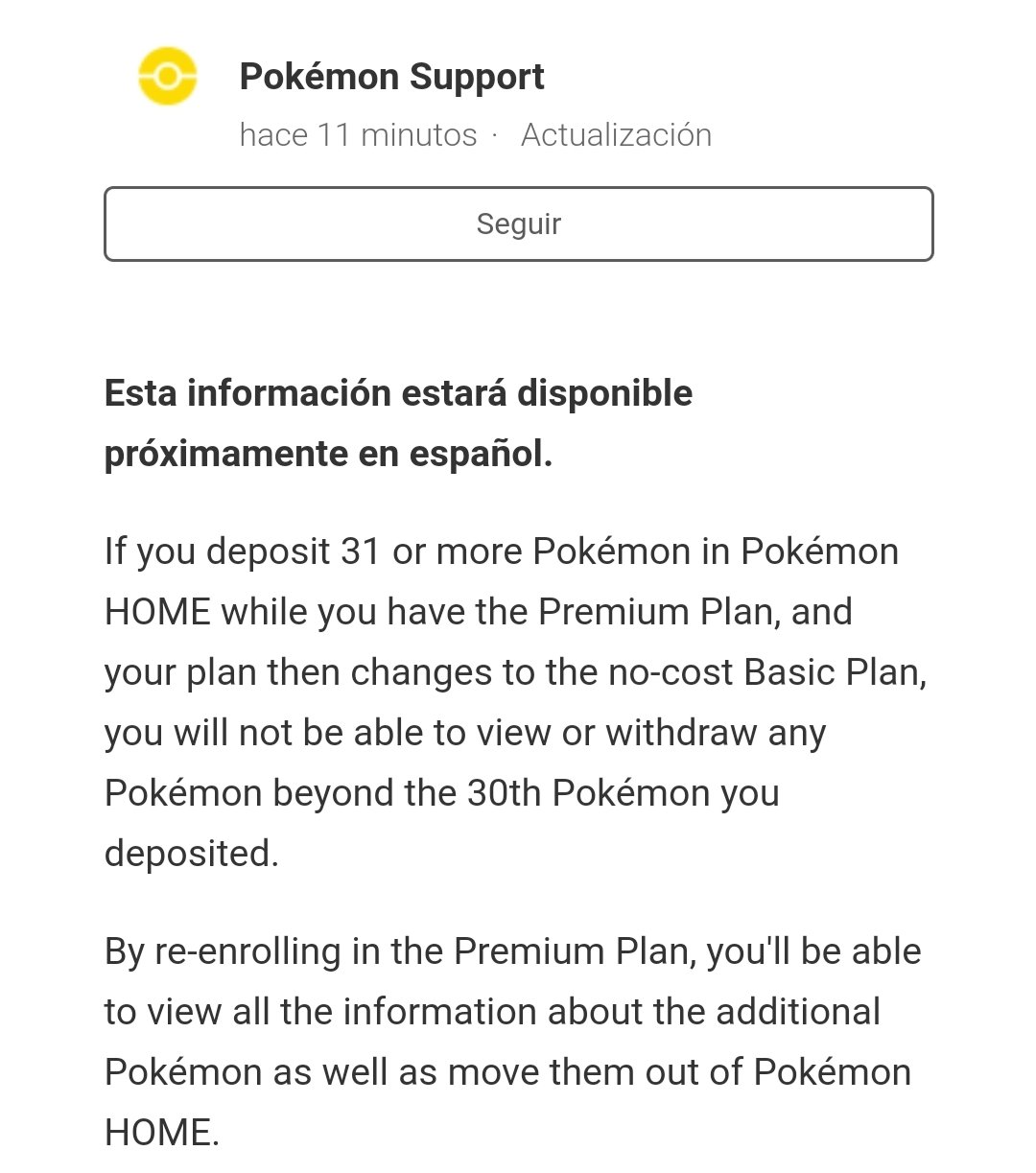 What do you think?