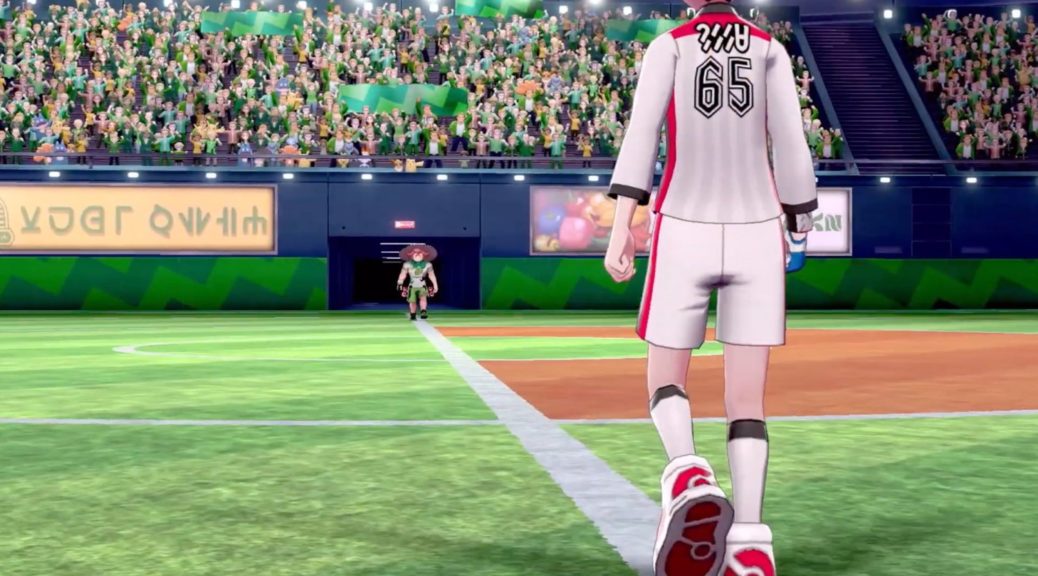 Hidden Detail In Pokemon SWSH Trailer Suggests That Next Pokemon Direct Is Coming August 31st
Hidden Detail In Pokemon SWSH Trailer Suggests That Next Pokemon Direct Is Coming August 31st
Thirsty for more Pokemon Sword and Shield deets and information? Curious on when the next Pokemon Direct may fall?
Well, the latest Pokemon Sword and Shield trailer could be hiding the answer!
According to Twitter user @ActualAero, the next Pokemon Direct might be scheduled on August 31, 2019. Apparently, @ActualAero spotted Gym Leader Milo's jersey shirt bearing the number "831" which is suggestive of the next Direct's air date.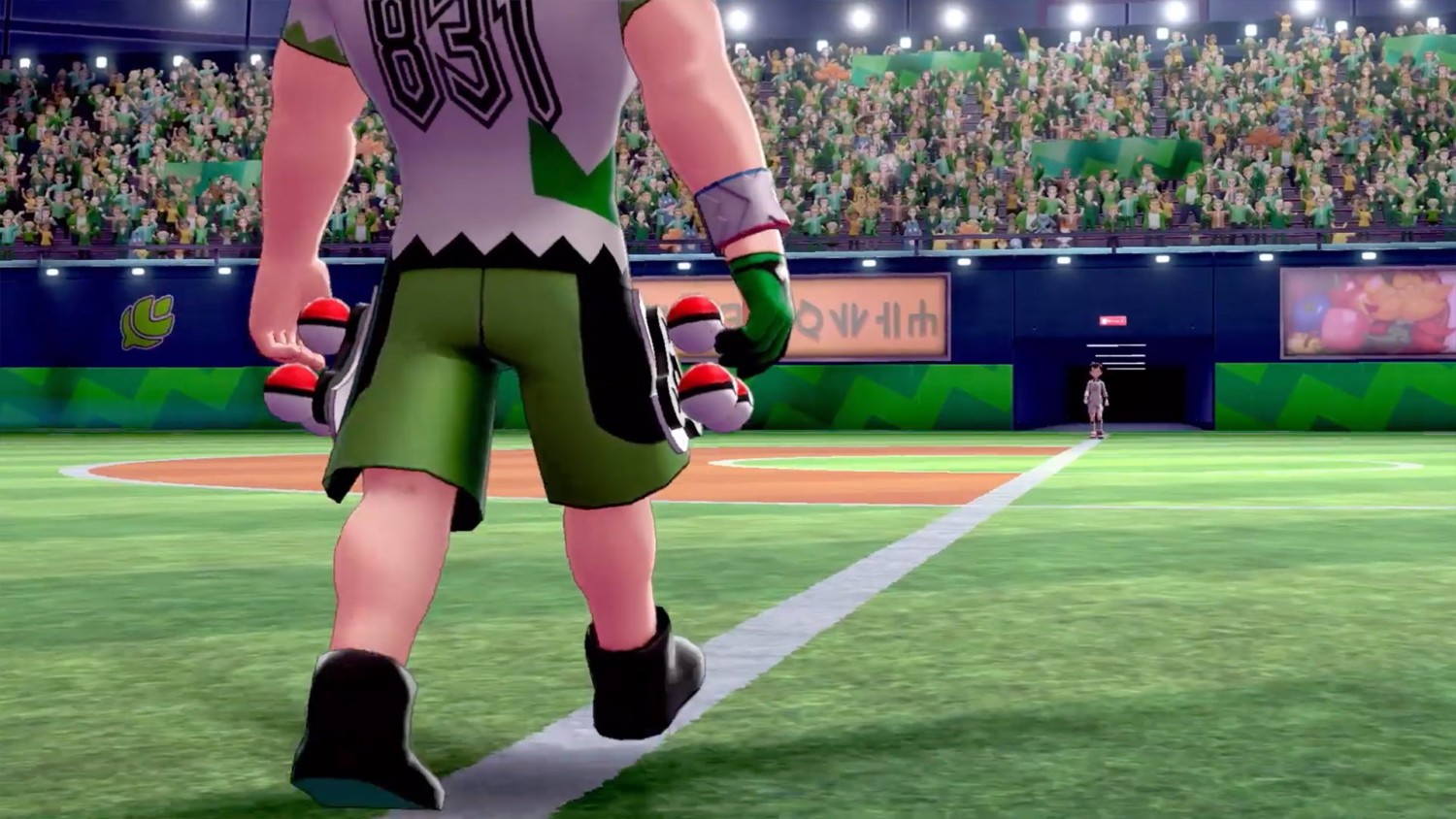 Now, to support this, notice that the main character's shirt during the last Pokemon Direct bears the number "65" which refers to the June 5 Pokemon Direct. You could remember that a similar hidden detail was spotted in the Pokemon Direct last February 27 where the main character's shirt has the number "227."
With these evidences, we could possibly see the next Pokemon Direct or news in some form in about three-months' time!
Here's the tweet:
The 1st #PokemonSwordShield trailer had the main character with a 227 on his shirt. That Direct happened on 2.27.19. In today's Direct the main character had a 65 & today is 6.5.19. Gym Leader Milo has an 831 on his. Could we get another Pokémon Direct / more news on 8.31.19? ? pic.twitter.com/6xTM9yk98W

— Aero (@ActualAero) June 5, 2019
What do you think? Do you have your own speculations? Let us know in the comments!