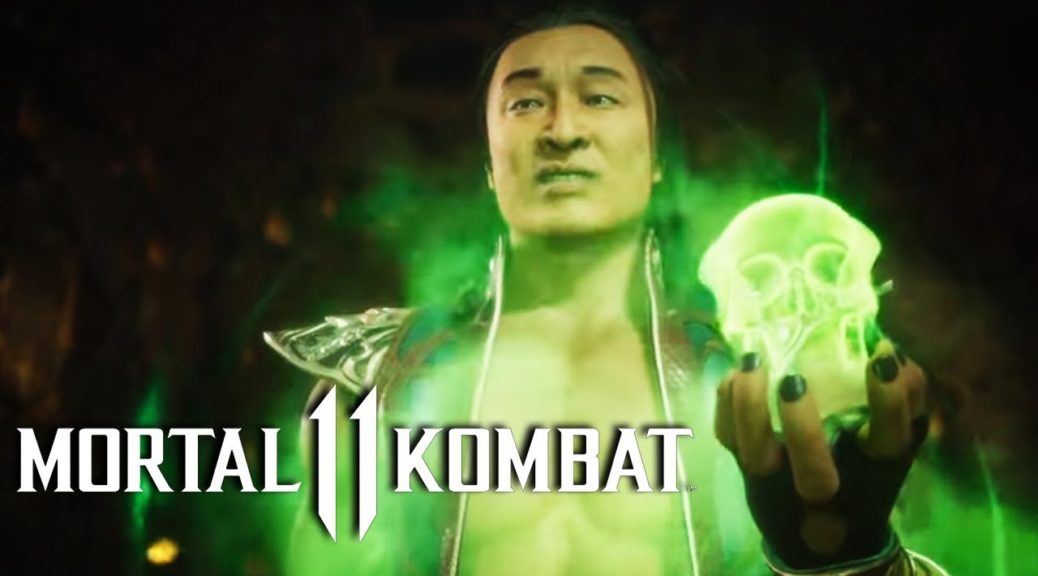 Check Out New Gameplay Footage Of Mortal Kombat 11's Shang Tsung In Action
Check Out New Gameplay Footage Of Mortal Kombat 11's Shang Tsung In Action
Curious to see more of Mortal Kombat 11's upcoming DLC Fighter Shang Tsung?
The most recent episode of Kombat Kast provided an extensive look at the Shang Tsung's fatalities, combos, gameplay and more. To get a full rundown of how he plays, check out the following videos from IGN and Gamespot Gameplay showing him in action.
Shang Tsung will arrive in Mortal Kombat 11 first via early access for Kombat Pack buyers on June 18, and for everyone else a week later.
What do you think? Let us know in the comments below.