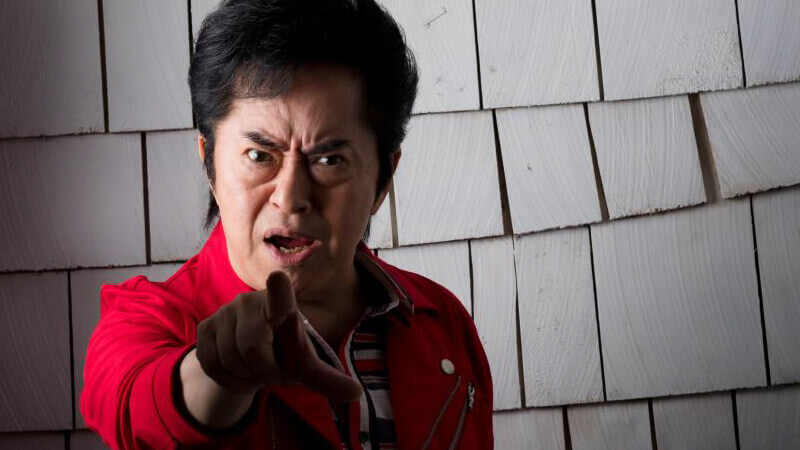 Ichiro Mizuki Has Played Octopath Traveler For 61 Hours
Ichiro Mizuki Has Played Octopath Traveler For 61 Hours
Ichirou Mizuki, a Japanese artist famous for working on theme songs for anime and tokusatsu, has been enjoying Octopath Traveler in the last week.
Mizuki told his followers on Twitter Octopath Traveler is an interesting game and has fantastic music. One of the screenshots he has taken in Octopath Traveler suggests he has been playing it for 61 hours. Not bad for someone with a busy schedule!
スクエニの新作RPGゲーム「OCTOPATH TRAVELER」は面白いZ! このゲームは選ぶ主人公によってストーリーが異なるので長〜く遊べそうだよ。音楽も良いねー!#オクトバストラベラー#OctopathTraveler #スクエアエニックス#SQUAREENIX#水木一郎#ichiromizuki pic.twitter.com/TGtyo8OjMf

— Ichiro Mizuki (@aniki_z) July 20, 2018
What do you think? Let us know in the comments!
Source: