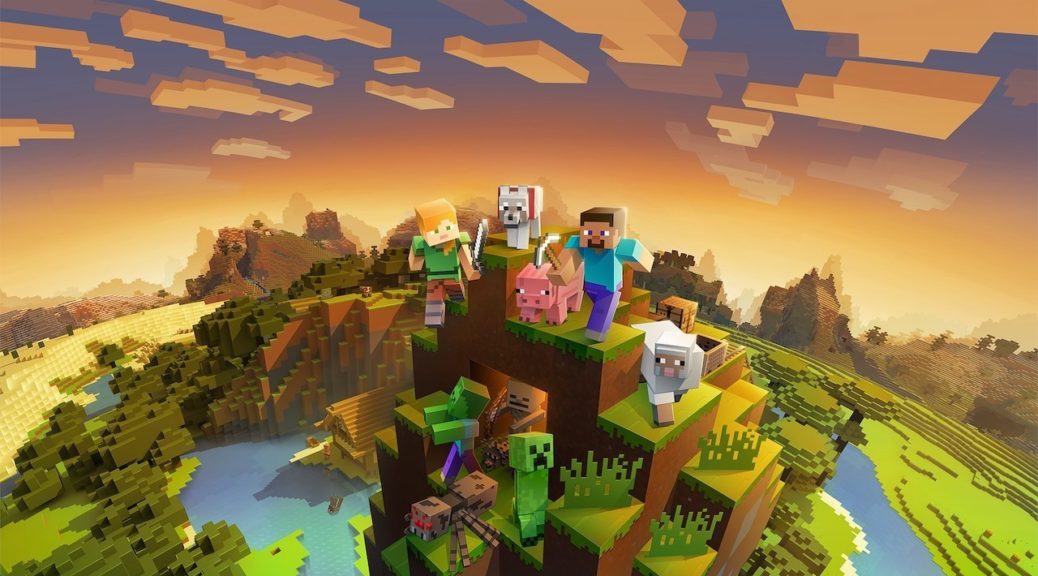 Minecraft Crowned "Favorite Video Game" At Nickelodeon Kids' Choice Awards 2020
Minecraft Crowned "Favorite Video Game" At Nickelodeon Kids' Choice Awards 2020
Earlier this week, Nickelodeon held their annual Kids' Choice Awards show for 2020 honoring the most popular television shows, movies, and video games as voted by their viewers.
This year, the four nominees for the "Favorite Video Game" category included three games available for Switch and one of Nintendo's mobile titles: Fortnite, Mario Kart Tour, Super Smash Bros. Ultimate, and Minecraft.
Although all four are massively popular in their own right, it was Minecraft that ultimately emerged as the winner of the award. This is the second time Minecraft has won a Kids' Choice Award after it grabbed "Most Addicting Game" in 2015.
What do you think? Let us know in the comments.