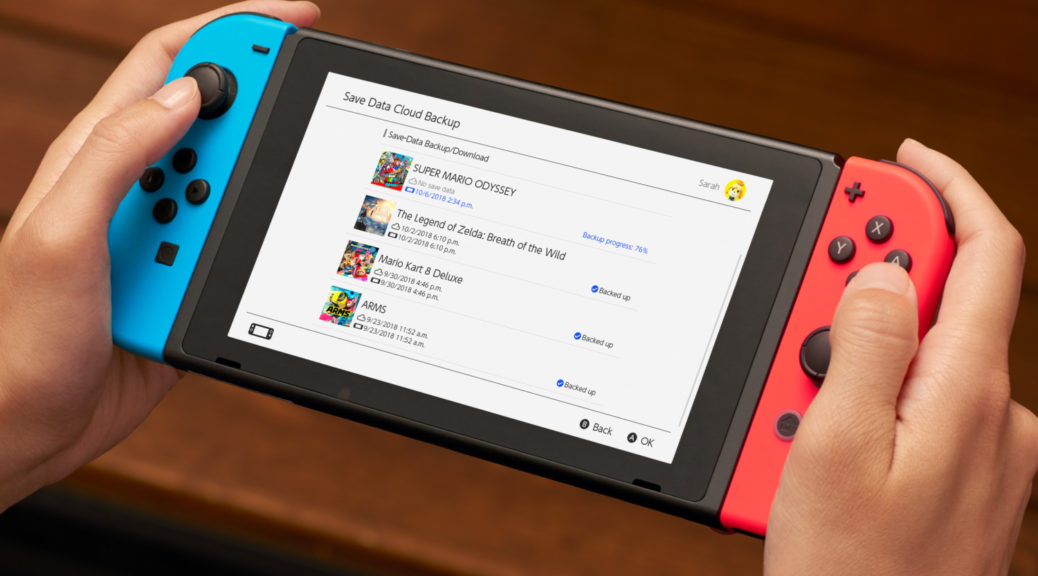 Nintendo Will Keep Your Cloud Saves For 6 Months After Your Switch Online Membership Expires
Nintendo Will Keep Your Cloud Saves For 6 Months After Your Switch Online Membership Expires
After lots of confusion, Nintendo of America has finally come out to clarify how long the company maintains cloud saves for users who've lapsed their Nintendo Switch Online subscription.
According to a Nintendo spokesperson speaking to IGN, save data cloud backup, also known as cloud saves, are maintained for up to 6 months (180 days) after a Nintendo Switch Online subscription expires. This means you have up to 6 months to resubscribe to the service in order to recover your cloud saves.
This is definitely more reasonable than instantly erasing cloud saves after a user's Switch Online subscription ends.
What do you think? Let us know in the comments.
Source: