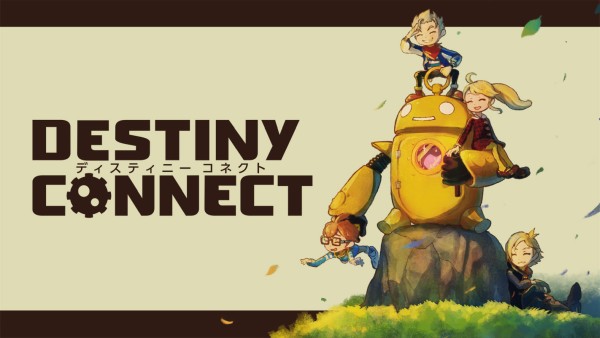 NIS America Teases Destiny Connect Announcement For The West
NIS America Teases Destiny Connect Announcement For The West
In a recent Gematsu email interview with Yoshihiko Toda, Destiny Connect's director, NIS America has shared an interesting tidbit that the western fans will surely be glad to hear!
Mixed in on the interview, the final question boldly asks if there are any plans to release Destiny Connect in the west. While there have been no explicit confirmation from NIS America, a staff left a teaser.
Here's what NISA had to say:
Gematsu: Are there plans to release Destiny Connect in the west? If so, can you share an expected release window?

NIS America Staff: "Please look forward to announcements from NIS America."
It seems Destiny Connect would be included in the pipeline of games to be announced. As we have reported, a NISA Press Event 2019 is set to take off online on 11th March 2019. However, an actual event exclusive for members of the press will commence on 8th March. All information will be under embargo, however, until 11th March.
We'll be sure to let you know the latest details so stay tuned!