Pokemon Bus Rolls Out In Hong Kong
Pokemon Bus Rolls Out In Hong Kong
A double-decker Pokemon bus has been spotted on the roads of Hong Kong.
The bus, painted in yellow, features a horde of Pikachu and other popular Pokemon such as Eevee, Lugia, and Zeraora. The bus is part of The Pokemon Company's marketing efforts to promote the latest Pokemon movie.
Check out more photos below: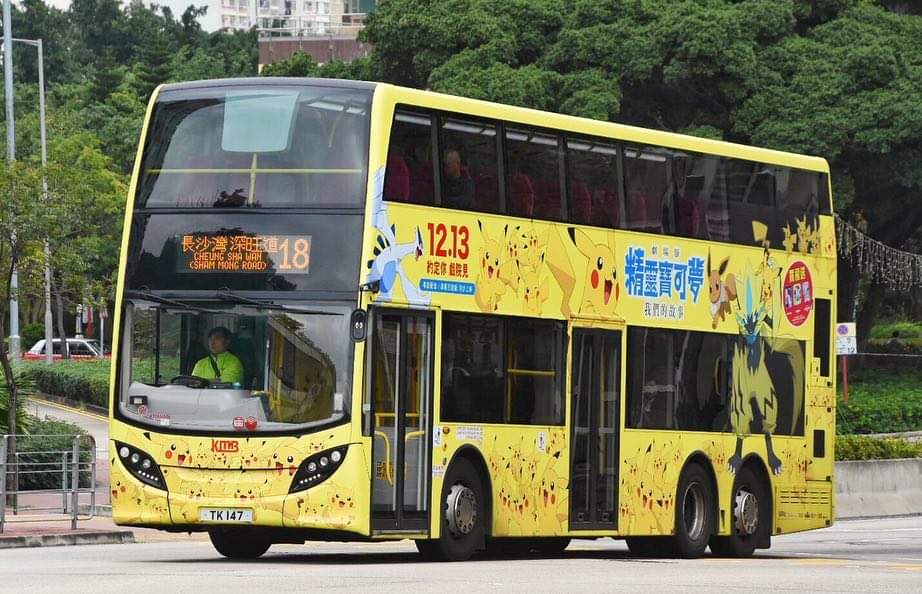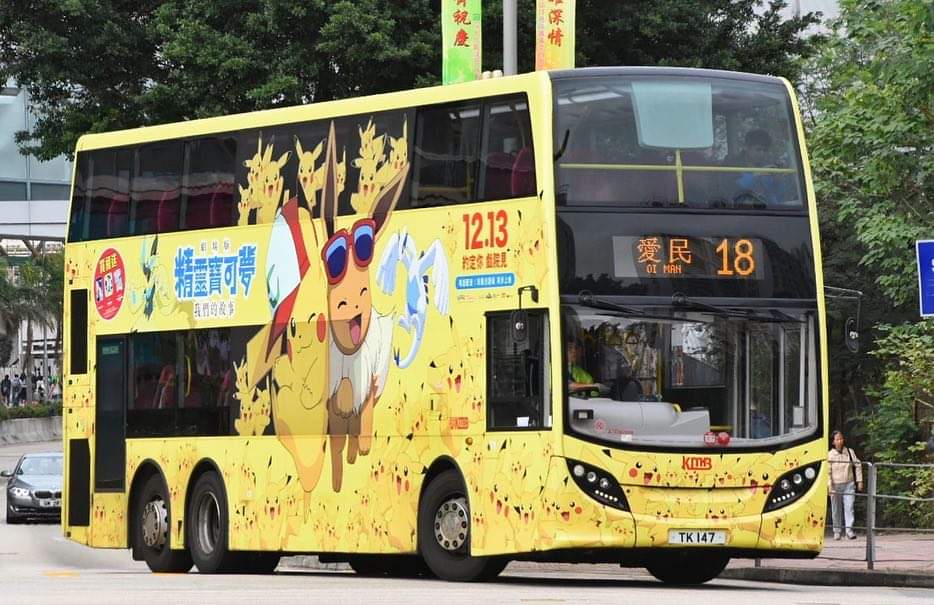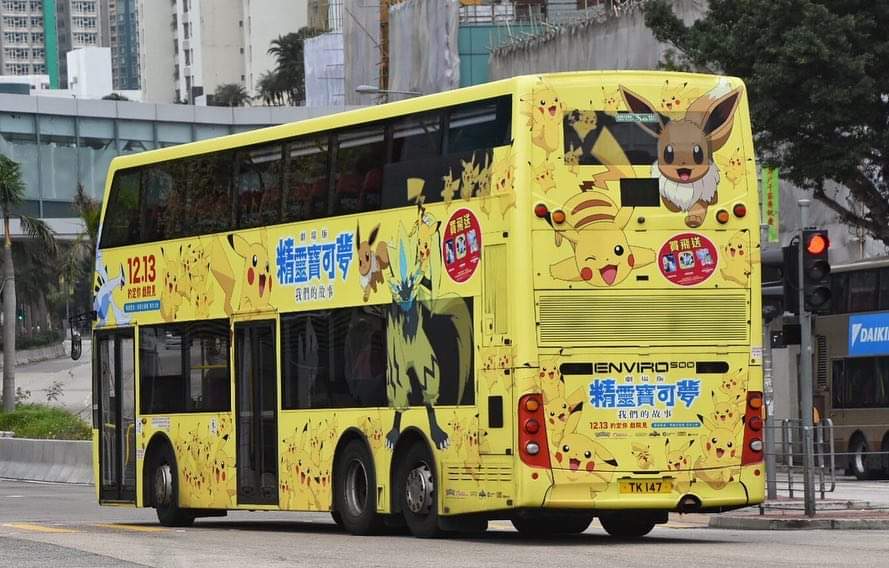 Will you ride the bus if you get the chance?