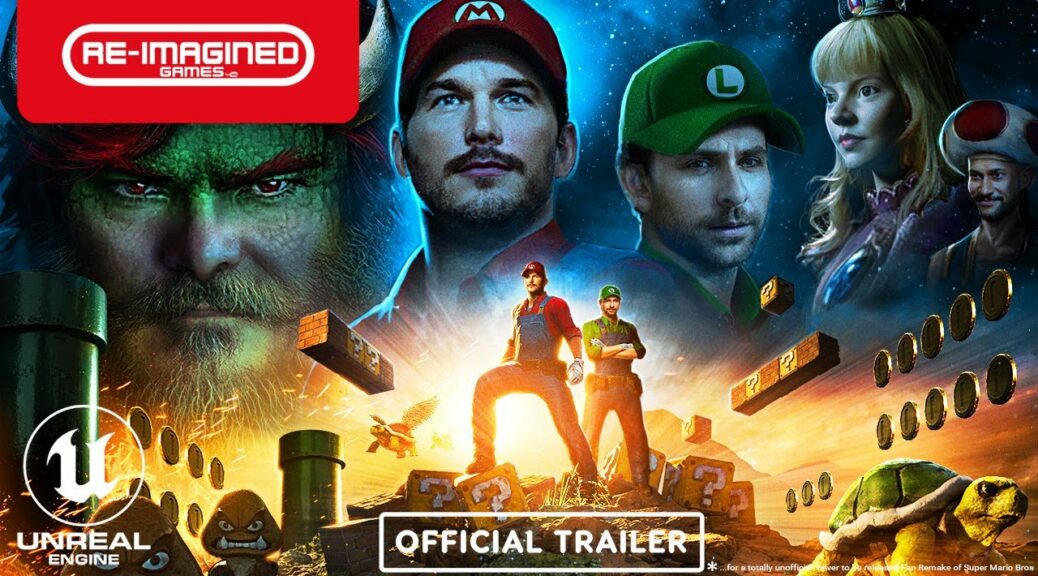 Random: Someone Is Reimagining Super Mario Bros. With A Playable Chris Pratt
Random: Someone Is Reimagining Super Mario Bros. With A Playable Chris Pratt
Ever since the announcement that actor Chris Pratt will be voicing Mario in the upcoming Super Mario animated film premiering in 2023, folks have been throwing around memes and fan-art of Pratt in the role of the world-famous plumber. Well, one creator is now going the extra mile to reimagine the videogame realm of Mario with Chris Pratt's presence too!
As you can see below, Digital artist and YouTuber Re-Imagined Games has taken on the bizarre task of reimagining the original Super Mario Bros. game with a playable version of Chris Pratt donning Mario's costume. It's certainly impressive from what has been shown so far, especially since the creator has shared that they have zero prior experience with game development.
Here are some additional videos showcasing their progress on the project:
What do you think of this strange new take on the original Super Mario Bros.? Feel free to share below!