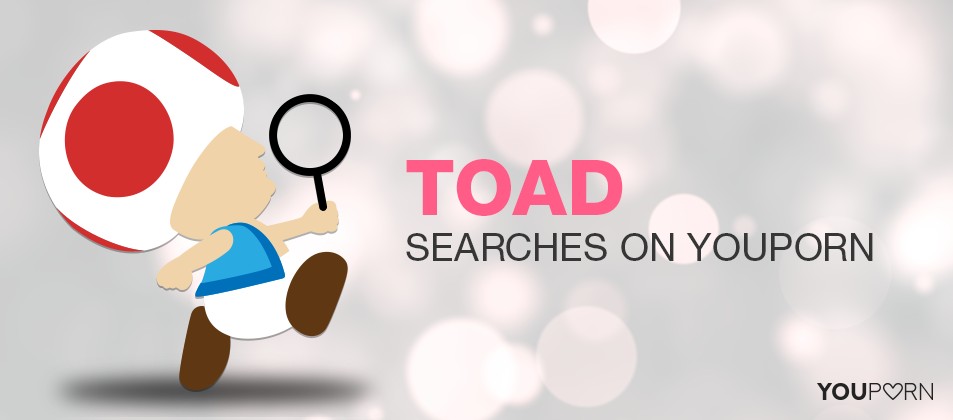 Searches For Toad-related Pornography Jump 2296% After Comments About Donald Trump's Willy
Searches For Toad-related Pornography Jump 2296% After Comments About Donald Trump's Willy
Previously, we reported on how an adult film star compared Donald Trump's privates to Toad of the Super Mario franchise – which went viral on Twitter.
Apparently, the jokes are now creating actual interest in adult content related to the mushroom-like character. According to adult site YouPorn, search queries for 'Toad' skyrocketed along with the hilarious internet trend.
Check out the site's press release below:
You asked, YouPorn answered. Curiosity has swarmed the nation since the release of Stormy Daniels' comment regarding a certain mushroom-shaped penis, apparently closely resembling the famous Mario character, Toad. Not only have searches for Stormy Daniels increased by 477% in the past day, but YouPorn has experienced a 310% increase in searches for the term "toad."

On September 18th user searches for "Toad" increased by 504% and then again on September 19th searches increased by 2296%! The truth is in the details.
Source: