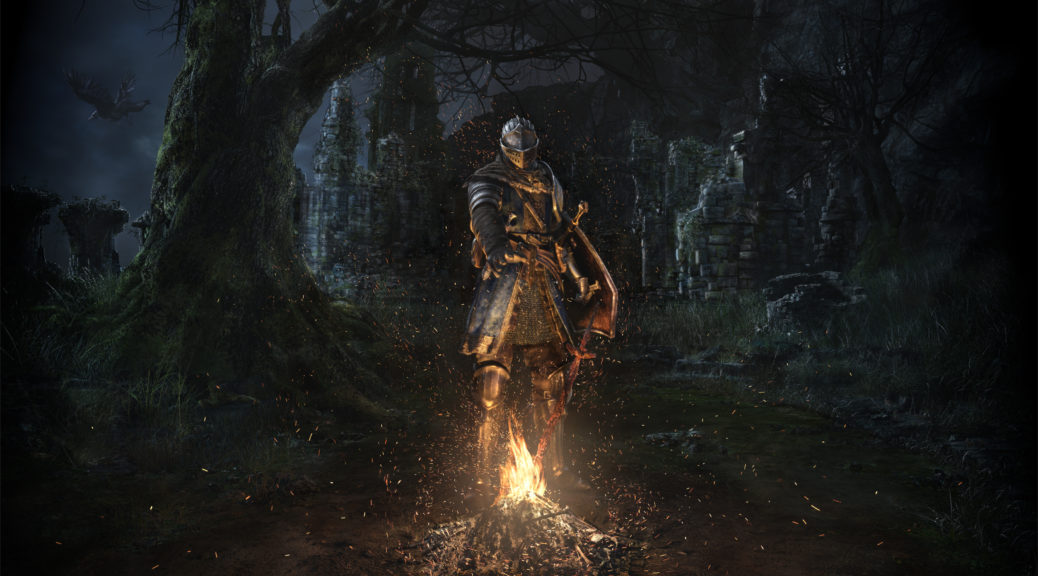 Game Review: Dark Souls Remastered (Switch)
I might be late to the party on this, but I think Dark Souls is a really good game.
Game Review: Resident Evil 4 (Switch)
If you've been gaming within the last decade, chances are you've heard of Resident Evil 4. What started as a GameCube exclusive in 2005 has seen more than 10 different re-releases up until now, so it should be no surprise that it's made its way home to the Nintendo Switch.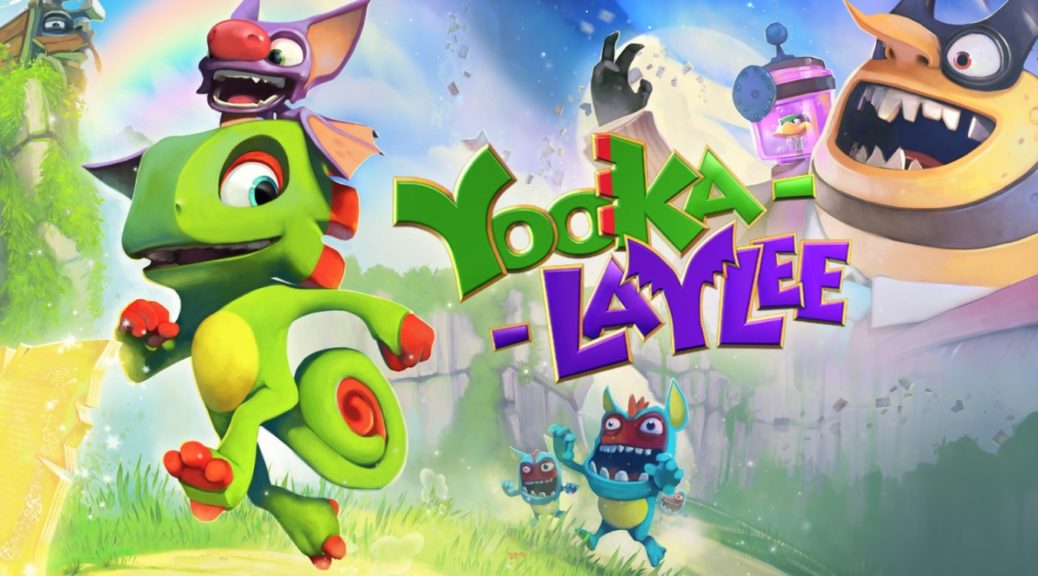 Game Review: Yooka-Laylee (Switch)
Yooka-Laylee is intended as a throwback to the Nintendo 64 collectathons of years gone by.  I didn't play Banjo-Kazooie as a child so maybe I'm not quite the intended audience, but as a fan of the 3D platformer genre, I went into Yooka-Laylee with a cautious optimism. Maybe this game would surprise me!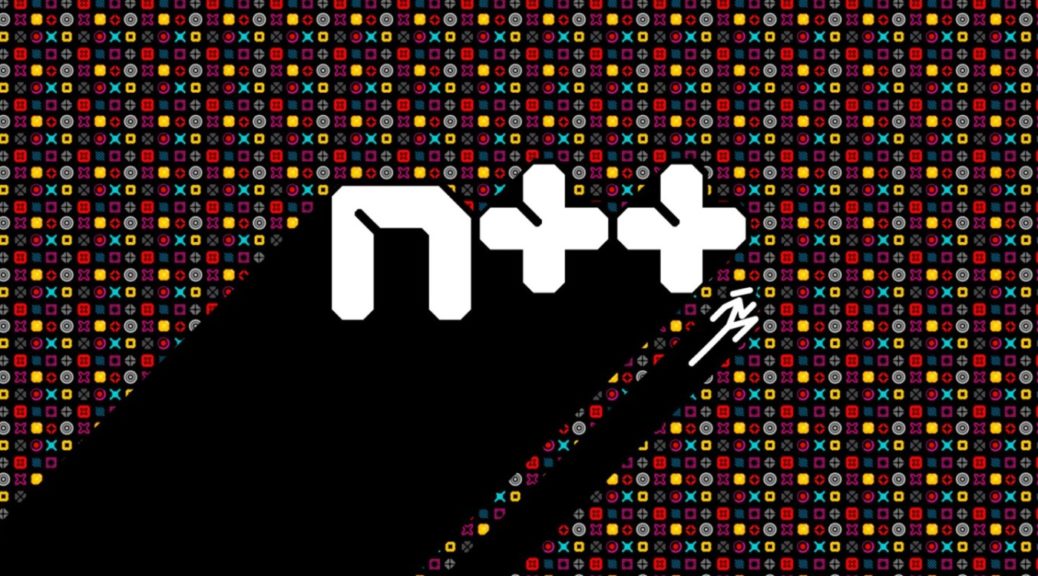 Game Review: N++ (Switch)
N++ is the best version of one of the best platform games ever made.
Game Review: Super Hyperactive Ninja (Switch)
Ninja's have always been at the forefront of the gaming industry. Whether it was the adorable ninjas in 'Mini Ninjas' or in the super cool ninja's in the Ninja Gaiden series, you would think that they would have done it all by this point. But here we are in 2018 with 'Super Hyperactive Ninja', a game involving ninjas and coffee. Maybe there are new ways to invigorate this video game staple after all?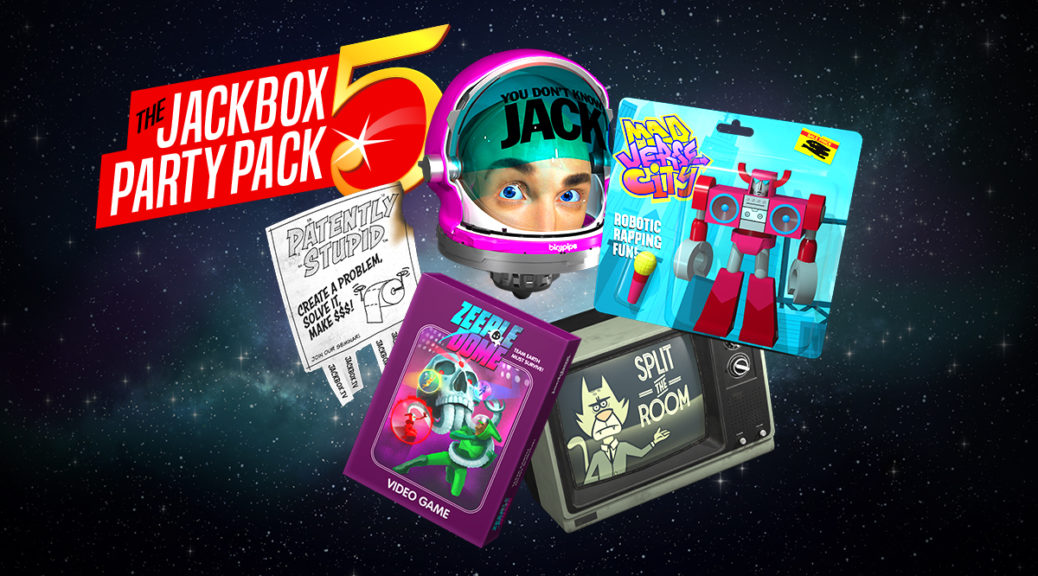 Game Review: The Jackbox Party Pack 5
The Jackbox Party Pack 5 is the latest assortment of party games for Nintendo Switch. Fans of the series know what to expect: five funny new games in a single package to play with friends and family. So what does this latest Party Pack have to offer?
Game Review: Little Dragons Cafe (Switch)
The creator of Harvest Moon, Yasuhiro Wada, is serving up a new plate with Little Dragons Cafe. How does his latest work stack up against his legacy, read on to find out.
Game Review: Undertale (Nintendo Switch)
If you haven't played Undertale yet, you should. And the Switch release might just be the best way to do so.