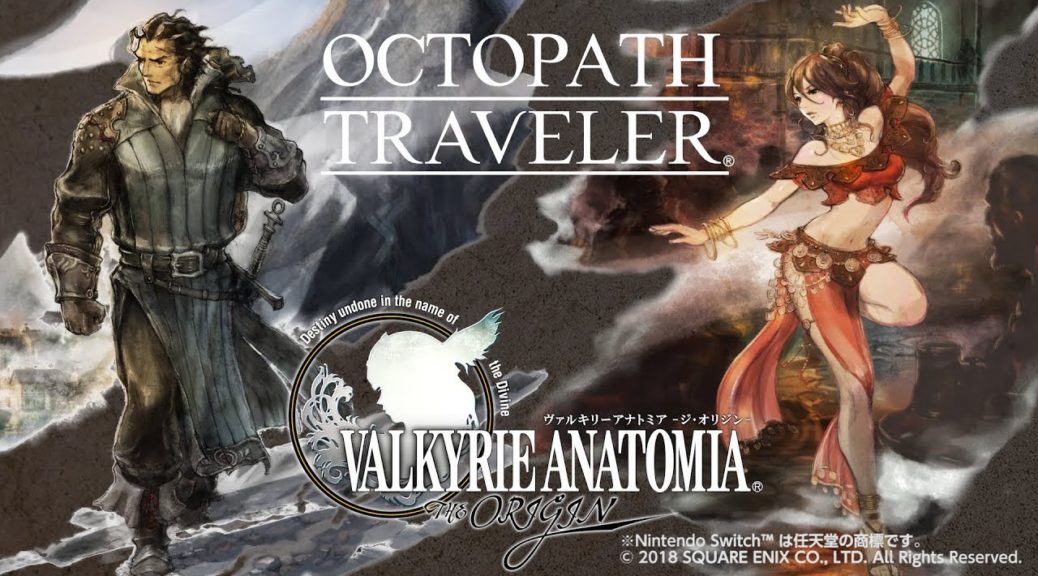 Valkyrie Anatomia Is Getting Some Octopath Traveler Content
Valkyrie Anatomia Is Getting Some Octopath Traveler Content
To celebrate the upcoming launch of Octopath Traveler, there's going to be some collaboration content added to Valkyrie Anatomia, a smartphone game available in Japan.
From July 2, players will receive a special Octopath ticket for a chance to add either Olberic and Primrose to their party in Valkyrie Anatomia.
Check out the trailer below for more details.
Source: